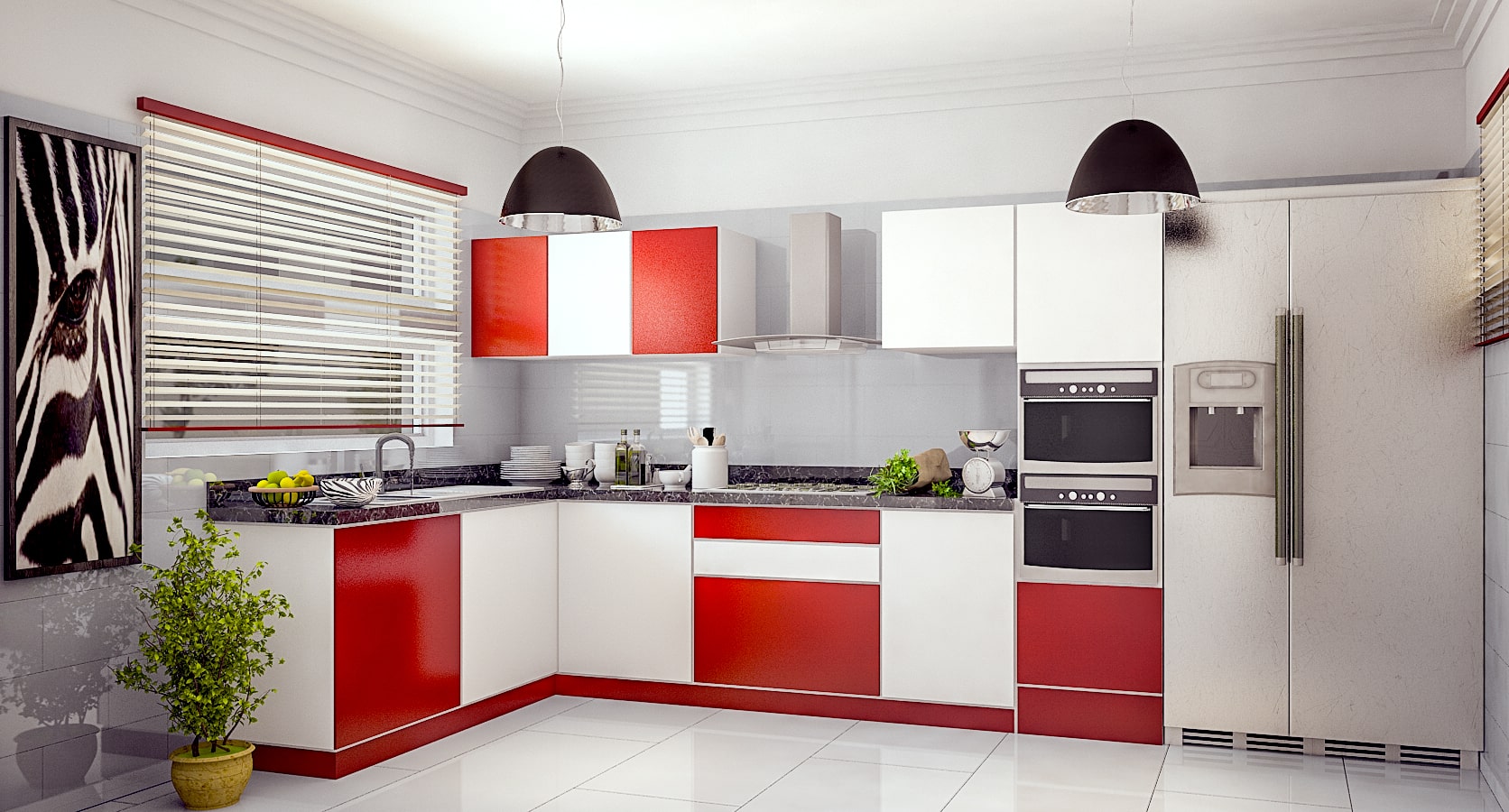 Our approach to development of real estate is tailoring our projects to your needs, taste and budget. Your opinions matter to us as we are in business to meet your peculiar needs. We create beautiful, safe and serene environments for you to live, work or play.
Either you want to have your development in a communal environment or you desire to have your unique environment, we are; without doubt, your first point of call.
Estate Brokerage & Consultancy
With our extensive skills, knowledge and experience in the real estate industry, we act as middle men to ensure safe, smooth and secure acquisitions or disposals of real estate.
We also give professional advisory services on your real estate investments in terms of sales, purchase or joint development of real property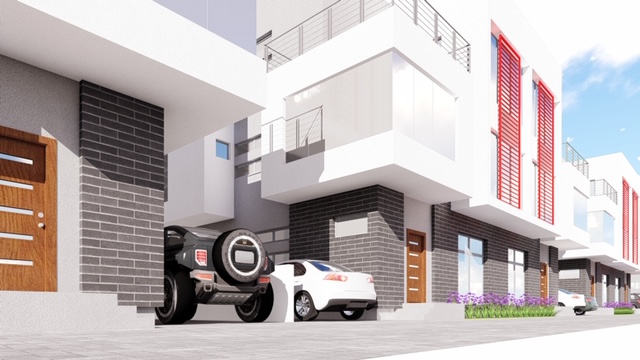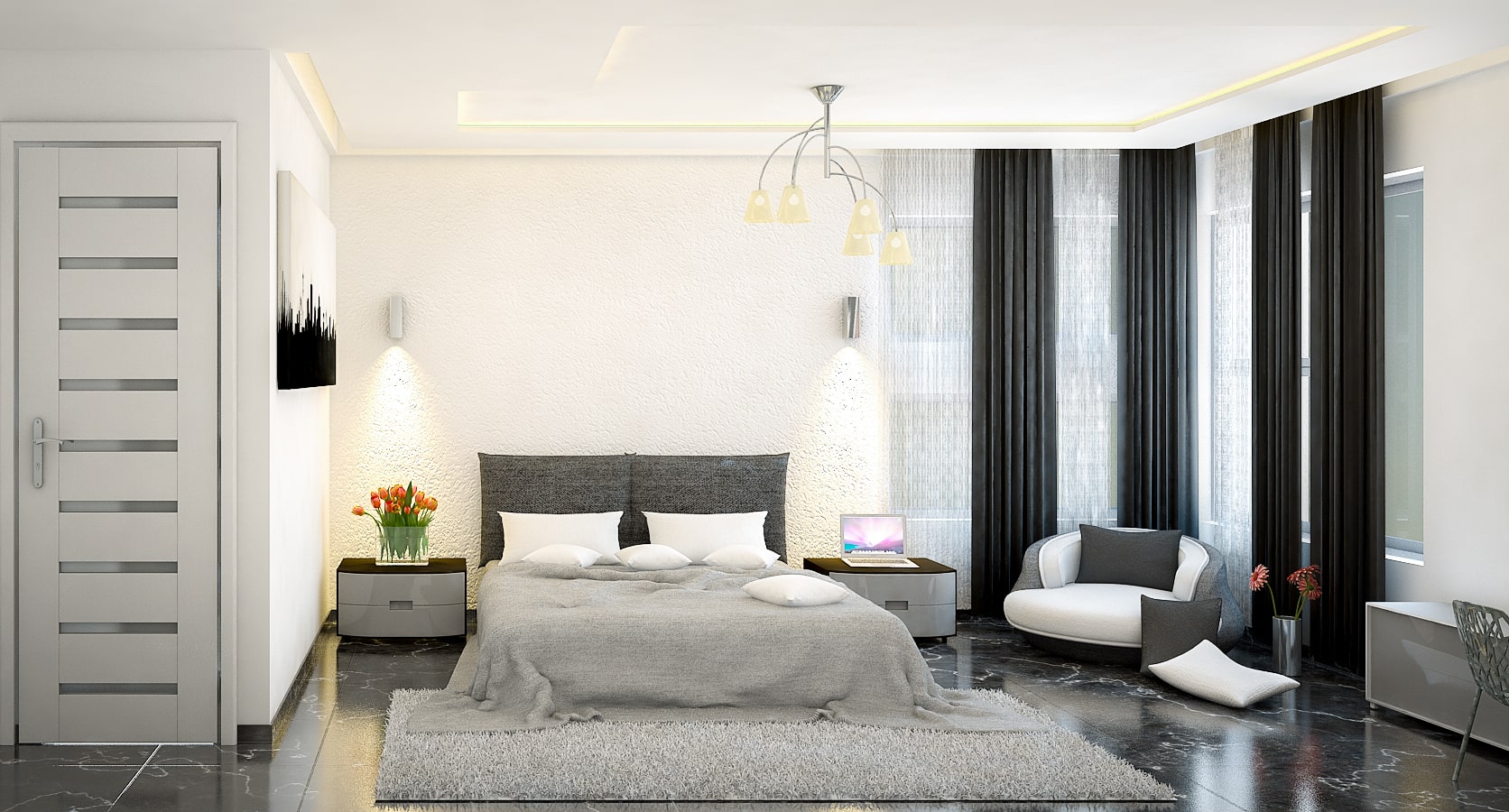 We manage facilities including (but not limited to) projects we develop and others assigned to us for maintenance.
We put in our best resources to ease your occupation of the properties you occupy on any of our premises in ensuring functionality, comfort and safety. We see to the efficiency of the facilities we manage by integrating people, place, process and technology.
We understand that projects could be naturally chaotic. At Hontar Projects, we support you by organizing and planning projects to tame this chaos by mapping out a clear path from start to finish and ensure the outcome meets the goals of your project. We apply the requisite  processes, methods, skills, knowledge and experience to achieve your project objectives in line with  agreed parameters.
We prepare and monitor a schedule of work on your projects so as to avoid imminent delays and budget overruns.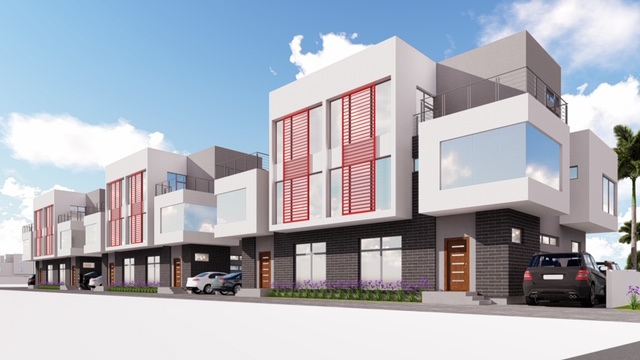 We Simplify. We Customise
We know you have your project ideas in mind and it is a dream you will like to see come true. This is why we exist to help you simplify and customise, so you can live your dreams.

Functional Design
We know beauty & aesthetics form part of the attraction for any house. These should however not replace functional buildings. Our designs are a combination of beauty, aesthetic pleasure and yet functional houses that are not only a beauty to behold, but also an abode to desire

Space Management
We give consideration to our clients' budget and at the same time ensure that every space on our projects is well managed to accommodate your uniqueness

Contemporary Architecture
We are on a constant journey to design houses with the present and the future in view. We invest a lot of our resources in trying out architectural masterpieces with functional spaces, giving consideration not only for what is in vogue today, but such as will remain relevant in the distant future.